America's Snapshot
Thursday, July 12th, 2012 at 4:56 pm
Americas Economic Snapshot | June 2012
CBRE's Economic Research has a very informative report for end of June.  It is titled "Summer Soft Patch Redux".  To read the article, please click here.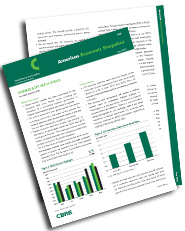 Tagged with: America's Snapshot • commercial real estate • Economic Research • increase value • Informative • jacksonville • opportunity • optimism • real estate • success • Summer • Traci Jenks
Filed under: Uncategorized
Like this post? Subscribe to my RSS feed and get loads more!